Elway In The Community
At John Elway Chrysler, Jeep, Dodge, Ram, we believe in giving back to the communities that help make us a success. 
We are proud to be a part of the communities we serve, and honored work with such amazing community partners. 
Learn more about our community partners below.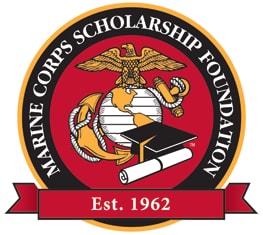 Marine Corps Scholarship Foundation
From a modest beginning in 1962, the Marine Corps Scholarship Foundation (MCSF) has developed into a nationwide non-profit offering financial support worth nearly $90,000,000 to over 33,000 young men and women as they pursue education in their chosen fields.
MCSF provides assistance to students in every state of the union, including 49 here in Colorado for the current school year, with an expectation of that number increasing next year to at least 54 students.
We are extremely honored to support this worthwhile foundation. Those who serve our country and their children deserve our unwavering support. That is why we have committed $5,000 each year for the next 4 years. The children of our brave service men and women deserve all of our support for the incredible sacrifices their families make everyday.
 To learn more, please visit https://www.mcsf.org/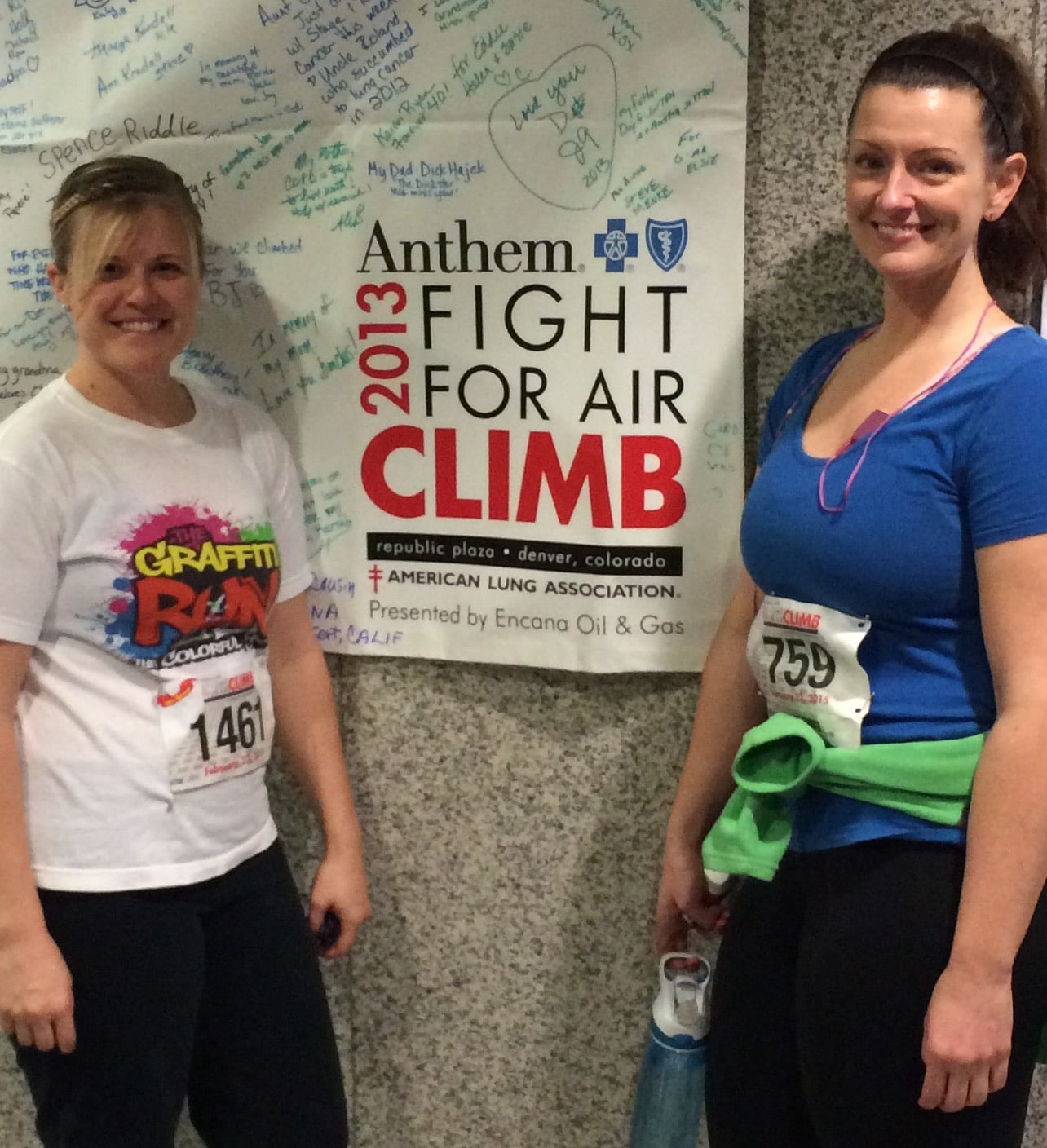 Fight For Air Climb
Our very own Stacey Wells and her friend Tina Kehoe, participated in the American Lung Association's 2015 Fight For Air Climb on February 24th. The event took place at Republic Plaza, the tallest building in the Rocky Mountain West. Stacey and Tina climbed 56 floors and 1,098 steps. Tina completed the climb in 15:06 and Tina did it in 16:13. WOW!! That is AMAZING.
The John Elway Dealership group is proud to sponsor our team members, working together to give back to our wonderful community. Learn more about the American Lung Association at 
http://www.lung.org/
(Stacey (left) & Tina next to a tribute board 
from a previous year's climb)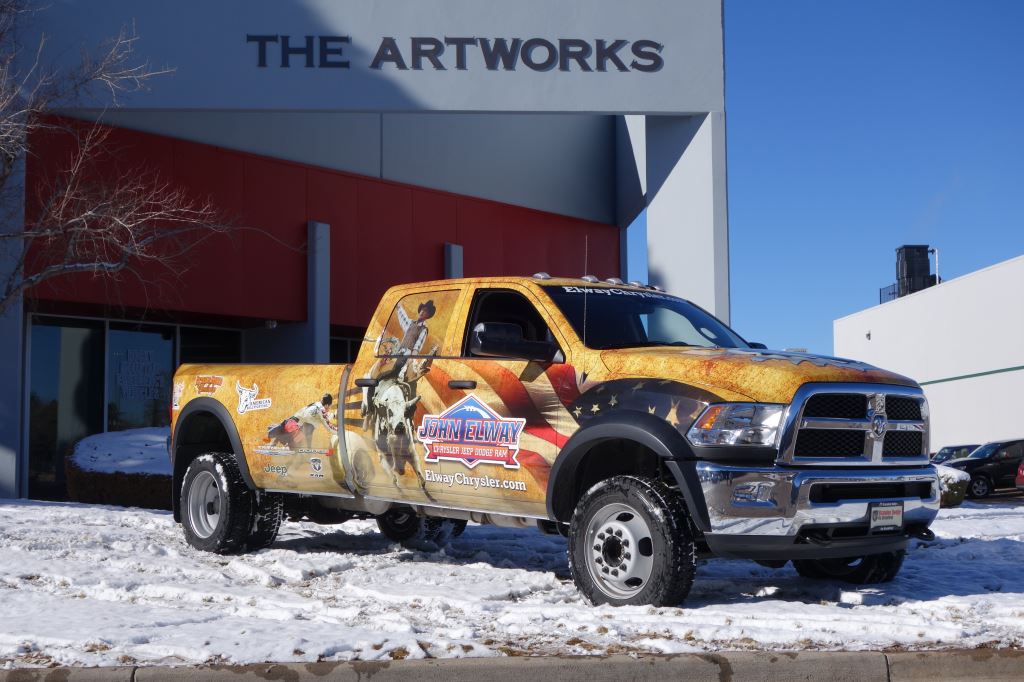 Bulls on the Beach
http://bullsonthebeachrodeo.com/
Bulls on the Beach is a bull fighting and bull riding event held in Windsor, Colorado. Spread over two fun filled days, at Water Valley.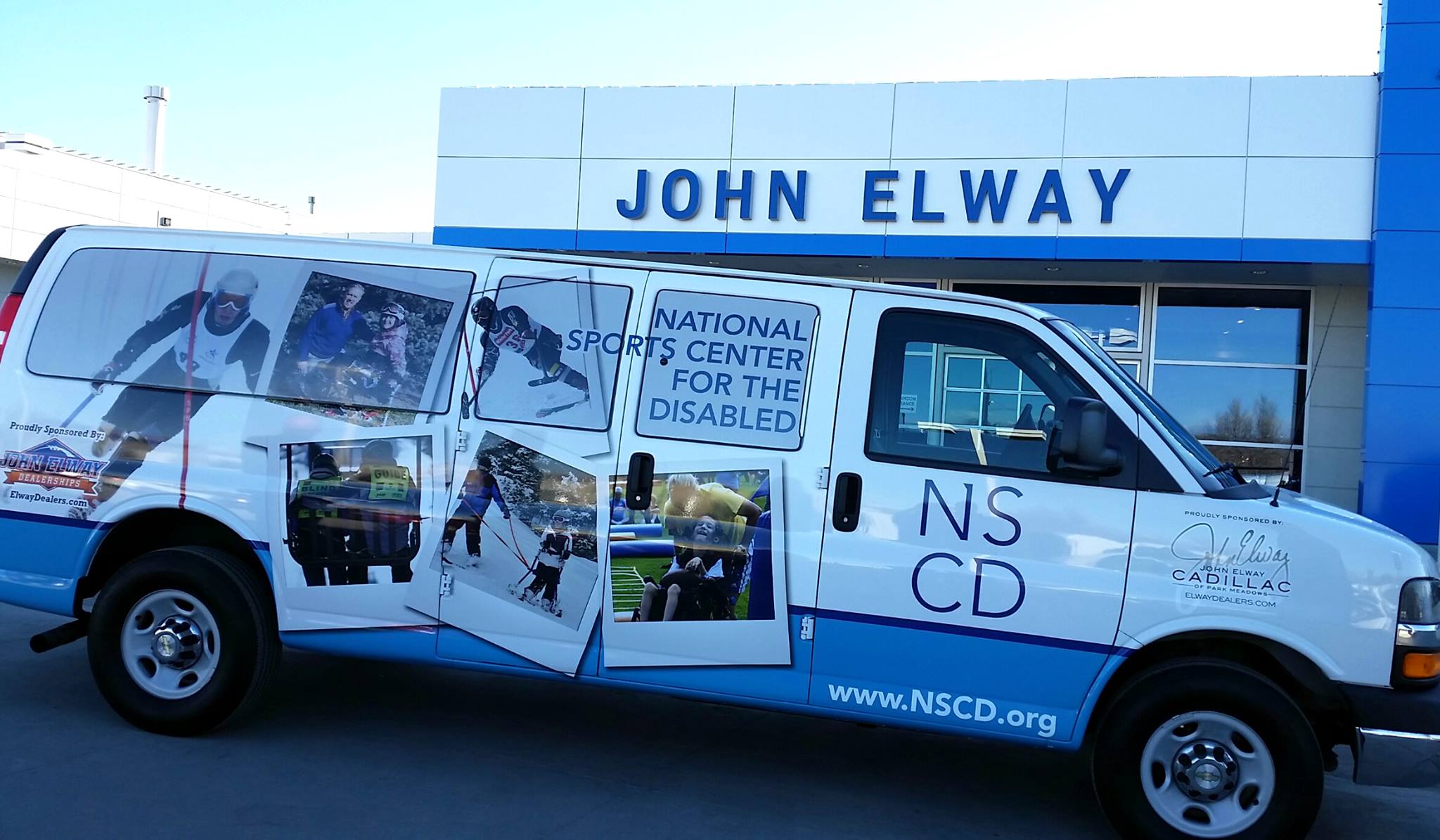 The National Sports Center for the Disabled (NSCD)
They began in 1970 providing ski lessons for children with amputations for the Children's Hospital of Denver. Based out of Winter Park Resort and Sports Authority Field at Mile High, the NSCD is one of the largest outdoor therapeutic recreation agencies in the world. Each year more than 3,000 children and adults with disabilities participate in our programs to learn more about sports and themselves. With specially trained staff and volunteers, and its own adaptive equipment lab, the NSCD teaches a variety of winter and summer sports and activities to individuals with almost any physical, cognitive, emotional or behavioral diagnosis.
www.nscd.org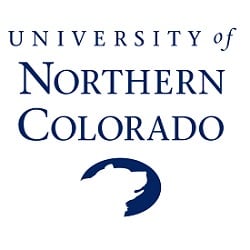 University of Northern Colorado
We are proud to sponsor the East Colorado Small Business Development Center, hosted by the Monfort College of Business at the University of Northern Colorado.